About Us
Story of Our Agency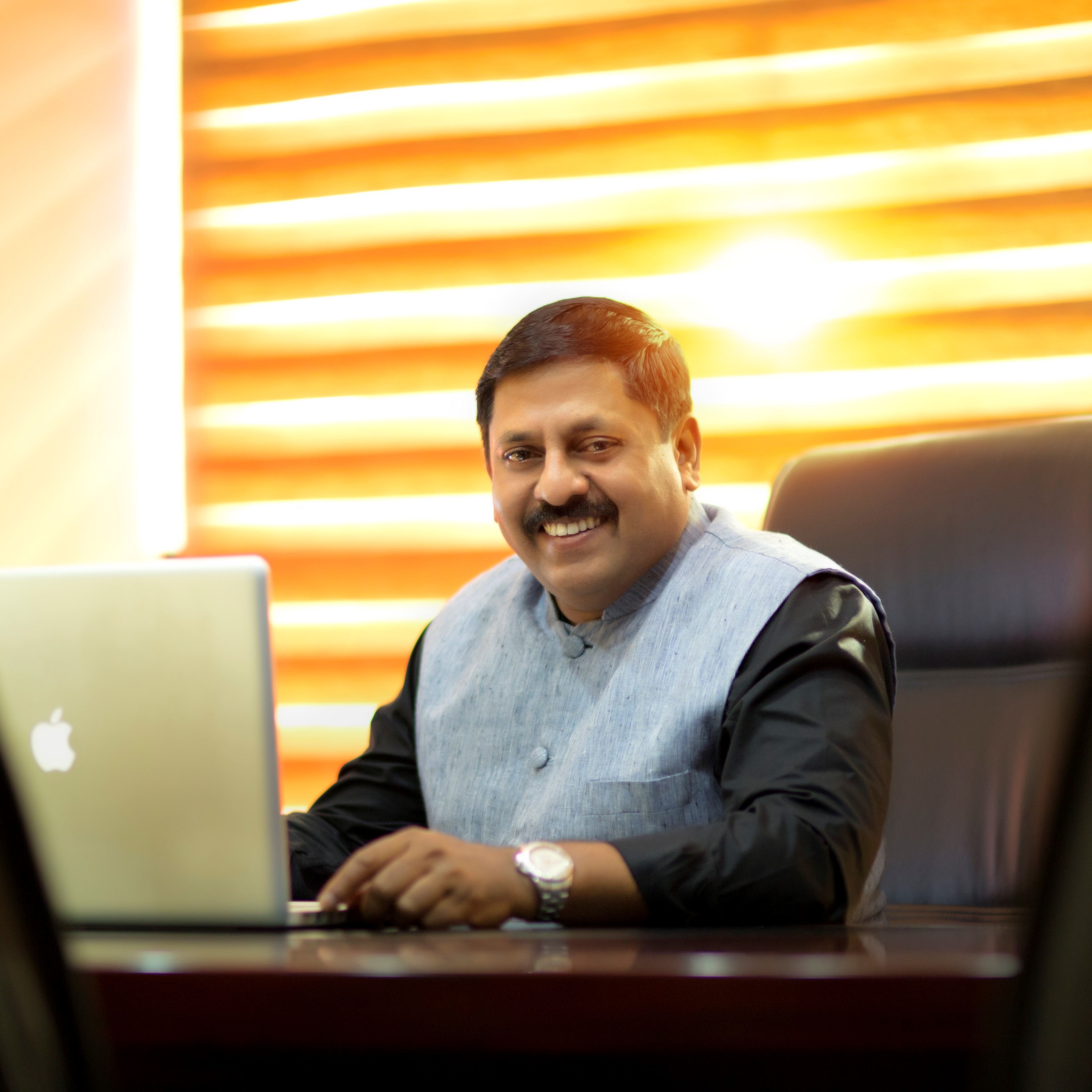 Founder
Sohan Roy is a Naval Architect by profession and also holds a Diploma in Film direction from Hollywood film institute. He has achieved 5 Oscar selections for the Hollywood movie that he directed "DAM 999" - Original Song (3 songs), Original Score, Best Picture 2011.
Jury
A panel of judges ultimately decides who represents the current trend most dynamically. Judges base their decision on the ability, talent, and attitude of the contestant. Fashion is based on brand and the voice is the best representation of the brand.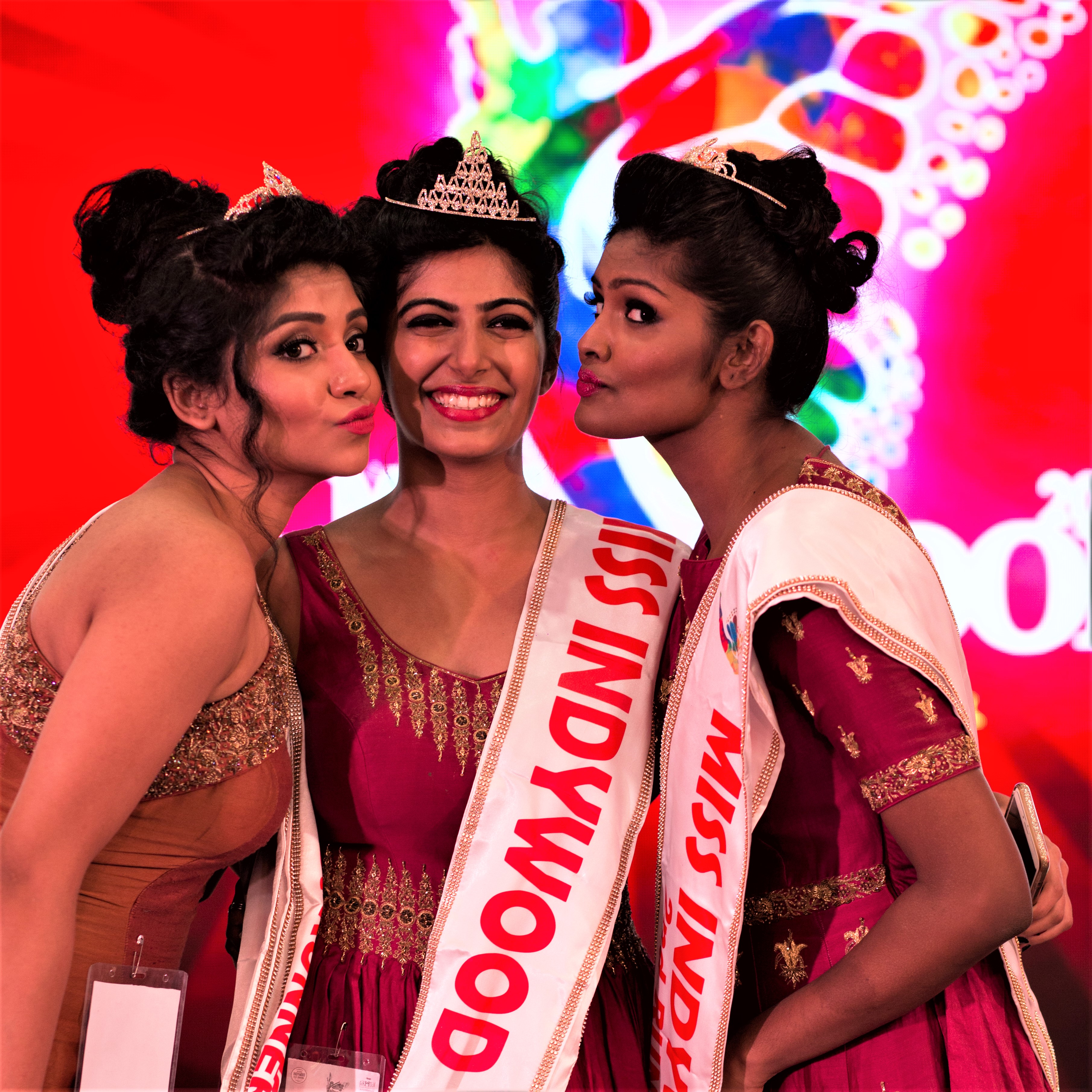 Miss Indywood 2016
Miss Indywood Beauty Pageant 2016 is an event that took place on 26-sep 2016 in Hyderabad. Miss Indywood aims at providing a platform for global fashion industry to portray excellence in film industry, aids to inspire, nurture and integrate the Indian fashion industry.

Indywood Talent Hunt
The Talenthunt is a journey with a unique combination of entertainment, joy, competition, sportive spirit and learning. This is what made it a successful event in itself. Visit www.indywoodtalenthunt.com